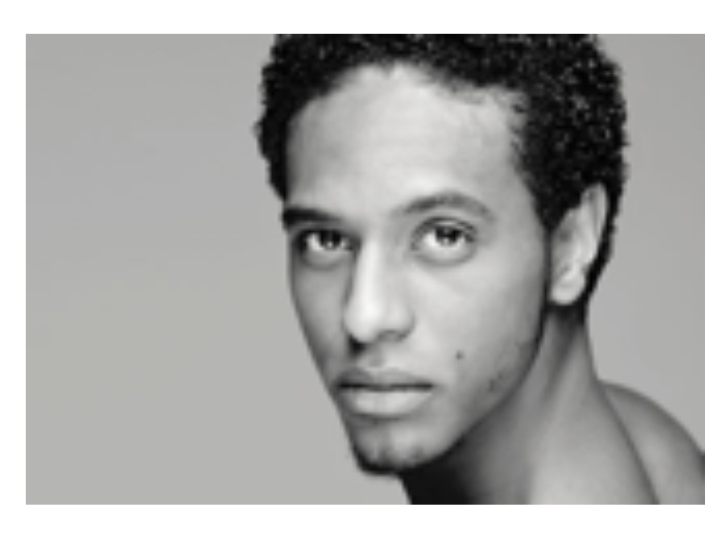 Scottsdale School of Ballet Directors, Donald Dadey and Sibylle Acatos-Dadey, are pleased to announce that Anthony Vincent(nee Spalding), a soloist with the world renowned San Francisco Ballet, will dance the role of Cavalier in two performances of their Nutcracker Suite as part of their, "2016 Winter Festival." Born, raised and trained in Phoenix, this will be the second guest appearance in his hometown, after many
national and international engagements.
"What a wonderful opportunity for the Phoenix audience to see a local talent who has international notoriety, return home to perform with us in the 2016 Winter Festival," says Director Donald Dadey. Director Sibylle Acatos-Dadey also commented: "We are thrilled to have Anthony joining us again as Guest Artist. As a former student, it's great to have him back to dance with us after his successes with a major company."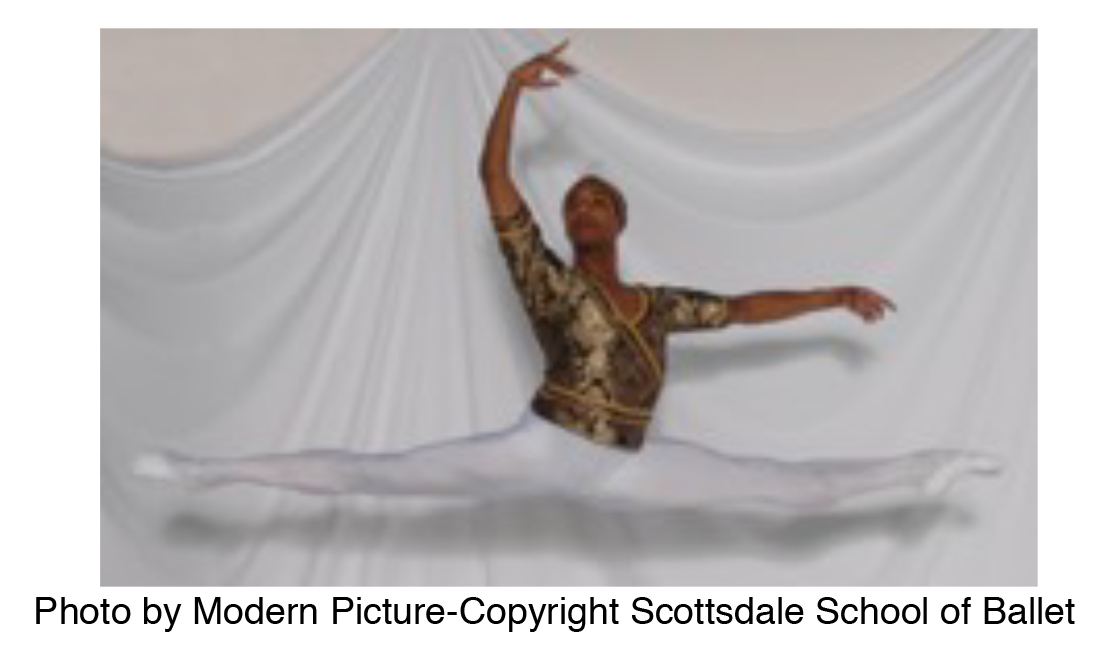 Mr. Vincent trained at the School of Ballet Arizona under the direction of Kee Juan Han and Sibylle Acatos-Dadey and The San Francisco Ballet School. He joined San Francisco Ballet in 2006 and was promoted to Soloist in 2008 where he has danced most major roles with the company.
Mr. Vincent's most recent roles have included guest appearances with Andrea Gutierrez School-Los Angeles Ballet Academy and Mid Columbia Ballet's Nutcracker in Pasco, Washington. In addition, he has recently toured in Reykjavik, Iceland and in Washington D.C. with the San Francisco Ballet, and will guest in December 2016 in Detroit, Michigan with Maria Montas Ballet Americana.
Scottsdale School of Ballet's "2016 Winter Festival," will also feature, "Encanto," an original World Premier choreographed by Director, Donald Dadey.
The Festival is sponsored by Scottsdale Ballet Foundation, a non-profit 501(c)(3) charitable organization which promotes and sponsors student ballet performances.
Performances take place at Paradise Valley Community College~Center for the Performing Arts
18401 N. 32nd Street, Phoenix, AZ. Saturday, December 17 at 1:00pm and 6:00pm ~$20.-$25
Tickets available at www.scottsdaleballetfoundation.org
Contact: Donald Dadey - [email protected] 480-826-0575
P.O. Box 12613, Scottsdale, AZ. 85267