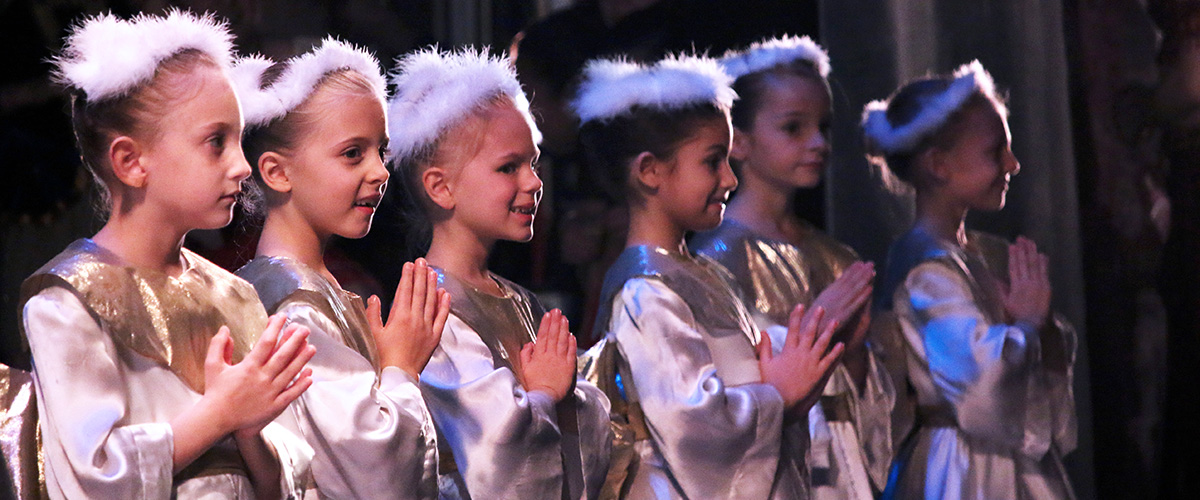 Past Donors
Scottsdale Ballet Foundation is grateful for the support we received from the community in 2017. Ticket sales cover only a fraction of our production costs. It is only through your support that we are able to continue offering these quality performances. Consider making a donation prior to the end of 2017 for your tax purposes, prior to new regulations.
The Founders Council
Larry and Martha Day Charitable Trust
The Finks Foundation
Prima Ballerina Assoluta $10,000 +
The Kemper and Ethel Marley Foundation
Principal Dancer Level $2500 +
Keole Family
Anonymous
Soloist Level $500+
Eric Pittman
Bank of Arizona
Rosenkranz Foundation
Scottsdale Arts and the Tourism and Events Department
Corps de Ballet Level $50 +
Amanda Vaughan & Keith Thompson, Lou & Maria Taravella, Sibylle and Donald Dadey, Mimi Solaire, Mike & Iris Wang,
Emily Senita, Stacy Augustine, Col. David L. Elliot, Toby Teret Taylor, Selma Gutkin, Ann Widmar, Tina Ryder, Ray & Kim Woolery, Sandra Ferazani, James & Nancy Greenlee
Make a Donation Today!
Scottsdale Ballet Foundation is a 501(c) (3) non-profit organization. Contributions pay for youth ballet performances, master classes, and ballet study scholarships. Your donation under current tax code is tax-deductible!