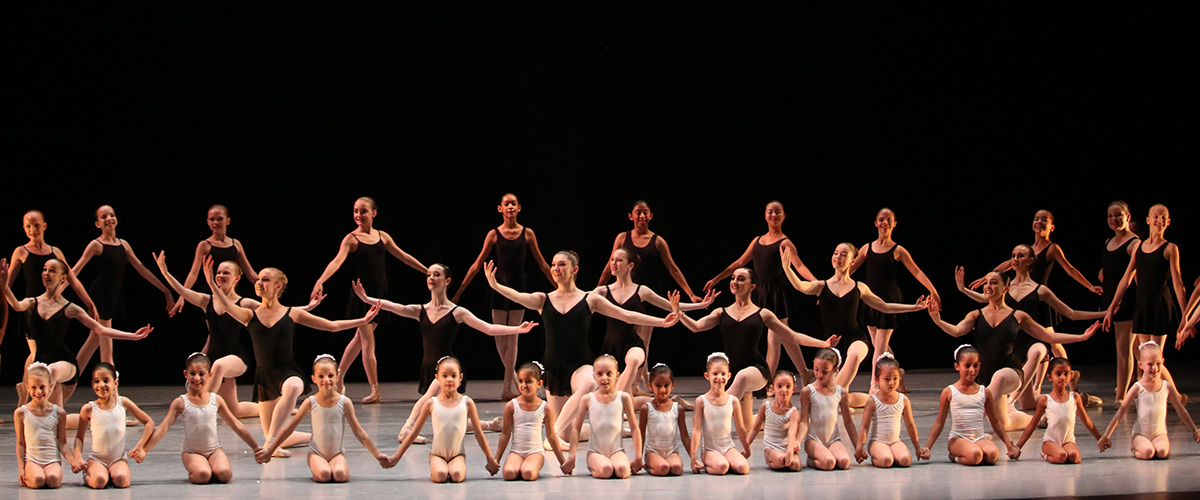 Our Mission
The Scottsdale Ballet Foundation is a qualified 501(c)(3) charitable organization promoting and presenting student ballet performances, furthering the availability of quality dance training in our community, and enhancing appreciation for classical ballet in our community.
Incorporated in 2008, Scottsdale Ballet Foundation has achieved consistent support of educational activities, dance performances, master classes, scholarships, and access to dance opportunities. The organization is led by a board of directors, which, with the assistance of volunteers and committees, promotes and presents the following community based programs:
Student ballet performances
Quality dance training and enhanced appreciation for classical ballet
Sponsored performance tickets and visits to the theater by youth working through life challenges as well as under-served families
Summer intensive dance training with international master teachers, and scholarships to promising students to top summer dance programs throughout the country.
Students benefiting from Foundation sponsorships, scholarships and other support, have progressed to corps de ballet positions with Ballet Arizona, the professional trainee program at Washington School of Ballet, Pittsburgh Ballet Theater, and more. These recipients have been accepted at prestigious summer training programs around the nation attending American Ballet Theater Austin and NYC, Houston Ballet School and in Europe, including Paris Opera Ballet School. The Foundation scholarships are available to all qualified ballet students from throughout the state.
We accomplish our work through the support of private, corporate and foundation donations; Spring and Winter productions by Scottsdale School of Ballet,selected students for partial or full scholarships - to study locally and internationally; semi-annual bookfair at Barnes and Noble at 92nd Street and Shea in Scottsdale as well as a portion of national sales; The Nutcracker Sweets Tea, a gorgeous holiday tradition featuring excerpts from the Nutcracker ballet, children's crafts, holiday boutique, and a traditional tea.
Make a Donation Today!
All activities are conducted by volunteers, without paid staff. To ensure the continuation of these activities, Scottsdale Ballet Foundation solicits support in the form of donations and grants. Earned income covers less than one third of expenses.
Your donation is tax-deductible!
Business Development at BAE Systems
Ann Widmar |

Emeritus Board Member
Sales Analyst Fender Corporation
Melissa Greenlee |

Member
Independent consultant to the board .
Education Consultant, Scottsdale Unified School District
Donald Dadey |

Artistic Advisor
Director of Scottsdale School of Ballet
Sibylle Acatos-Dadey |

Artistic Advisor
Director of Scottsdale School of Ballet