The Scottsdale Ballet foundation would like to thank Christine Spizzo for taking part in the SSB Summer Intensive for the first week. Students were under the ever watchful eye of Miss Spizzo throughout the week.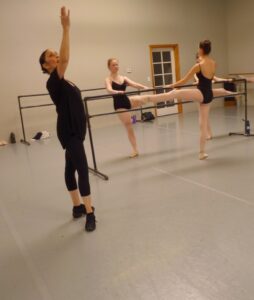 The foundation takes pride in being able to sponsor master teachers like Miss Spizzo, and we are looking forward to the 2nd week with Kanako Imayoshi.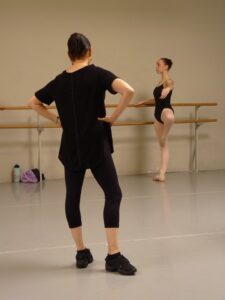 You can access information on the SSB Summer Intensive or to enroll go to Scottsdale School of Ballet summer. Many thanks to Miss Spizzo for teaching for this summer.