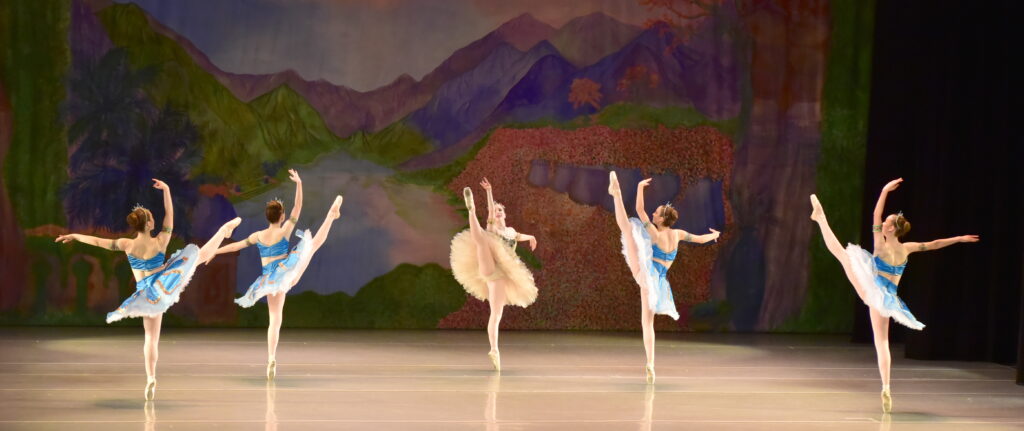 The Scottsdale Ballet Foundation Board of Directors,  would like to wish all a very Happy 2020. We are looking forward to another successful year with our continuous support of quality ballet in the Scottsdale and Phoenix area. We also want to acknowledge the continued support of the Scottsdale School of Ballet, with directors Donald and Sibylle Dadey, for the quality training they provide to ballet students in our area.
This along with the Winter Festival, Soiree de Ballet Spring performances and for the events they perform at in support of SBF. In 2019 these included an free education outreach program at the Scottsdale Public Library and the major fundraising event for SBF, the "Nutcracker Sweets Tea".
We encourage all of you in this new year, that if you are looking for ballet and dance training in the area, contact Scottsdale School of Ballet at 480-948-8202 or visit their website at www.scottsdaledance.com. You will not find a better school for your child.
As always, if you wish to support the endeavors of SBF, consider a donation to further the cause in support of ballet, dance training and support of future events by clicking the link below.
Thank you for your support and again, all the best for a wonderful 2020!